The Montana Vista Seventh-day Adventist Church is a growing congregation that is passionately devoted to Christ and is committed to doing all they can to tell the world about Him. The Montana Vista is blessed to have a lot of involvement from their youth and young adults. They regularly participate in and host various youth programs and activities throughout the year. The church also engages in club ministries, evangelism and community outreach.
Gathering Times
Sabbath School: 9:00 AM
Address
11299 Pebble Hills Blvd El Paso, TX 79936-2323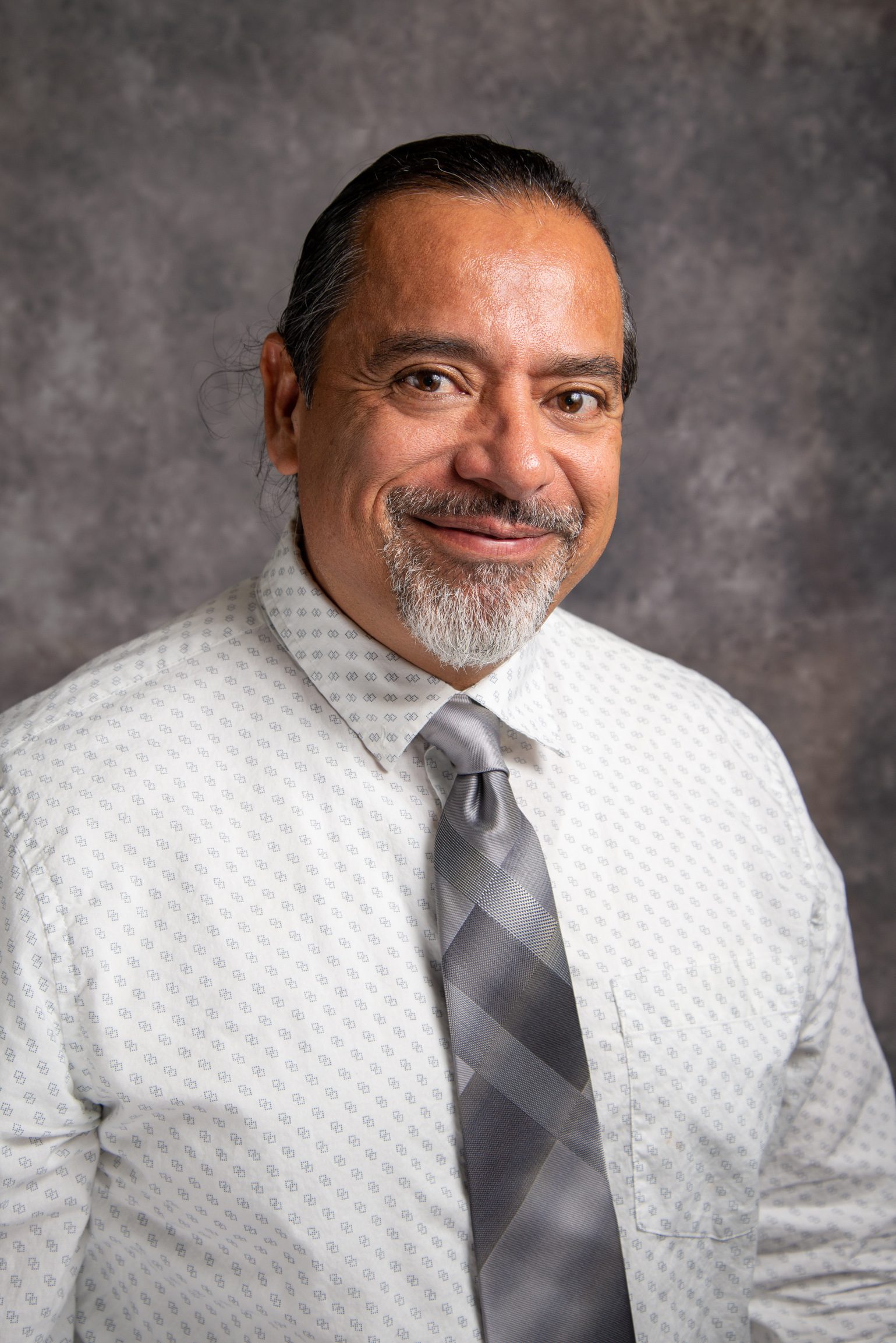 Javier Grijalva
[email protected]
Pastor Francisco Javier Grijalva was born in the beautiful city of Guadalajara in Jalisco, Mexico. He received a Bachelor's Degree in Theology … from the University of Montemorelos and later completed a Master of Divinity. In 1995, he married his wife Betty and they have two children, Pollett and Javier. Pastor Grijalva has pastored in San Diego, California and Baton Rouge, Louisiana. In 2003, Pastor Grijalva temporarily stopped pastoring after being injured in an automobile accident, but he returned to ministry in 2007. He has been working in the Texico Conference since 2014. As a Texico Pastor, he has served in Amarillo, Texas and he is now pastoring three churches in the El Paso, Texas area. Pastor Francisco Javier Grijalva has a passion for music and soul winning. His desire is to continue preaching the good news of the Gospel message until Christ returns.