The Santa Fe Airport Spanish Church is one of two active Spanish speaking Adventist congregations in Santa Fe, NM. The Santa Fe Airport Company is involved in several ministries, but it has a special place for ministering to those in need. Last year, they partnered with the Santa Fe Marcy Park Spanish church and helped the Esperanza Shelter, a support center for battered families. They also organized an initiative to share homemade burritos with the homeless community in Santa Fe. The Santa Fe Airport church is grateful for the opportunity to serve and welcomes anyone who wants to join them in spreading the gospel and sharing God's love with others.
Gathering Times
Sabbath School: 9:30 AM
Address
3368 Governor Miles Rd Santa Fe, NM 87507-2569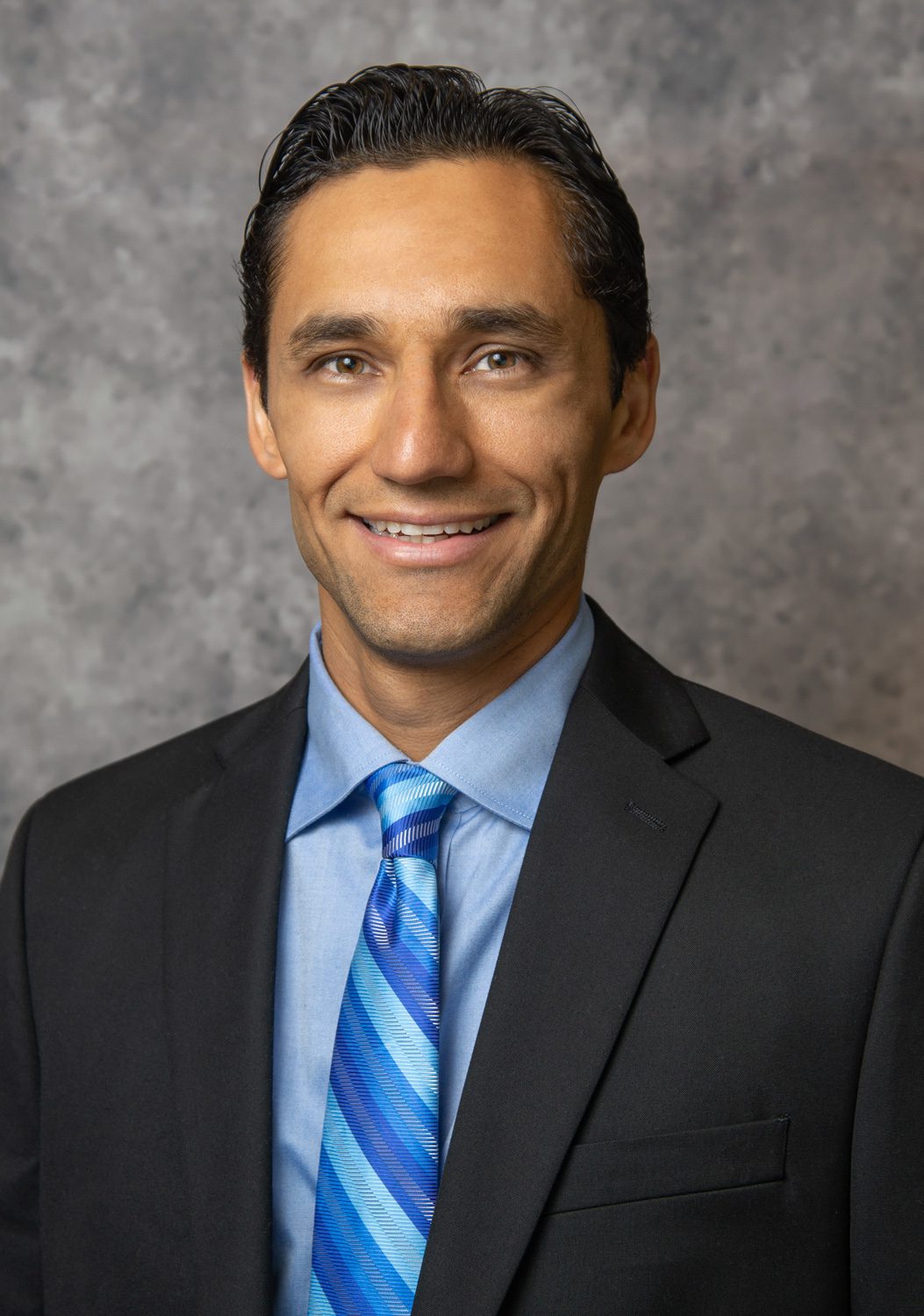 Alex Ruiz-Meneses
[email protected]
Alex H. Ruiz serves as the senior pastor at the Santa Fe Marcy Park and Las Vegas Journey Seventh-day Adventist churches and Santa Fe Airport Company. Prior to arriving to the Texico Conference, Pastor Ruiz worked in the Texas conference for five years. He was ordained as a minister by the Southwestern Union Conference of Seventh-day Adventists, in 2017. He also received his Master of Divinity degree from Andrews University in Berrien Springs, MI. Pastor Ruiz is married to Jennifer Ruiz and together they have a son, Ezra Ruiz. Pastor Ruiz loves hiking, picnicking, playing sports and having fun with other families in the outdoors. He is passionate about doing home visits with his members, evangelistic meetings, giving Bible studies, training leaders for small groups and having fun with youth and children.