El Paso West congregation is a small but active congregation that has a heart for Pathfinder and Adventurer Club activities and for spreading the gospel. El Paso West is one of the newest Spanish speaking congregations in the Texico Conference. It currently has 84 members and it is looking to grow by continuing to preach the message of God's love and hope.
Gathering Times
Sabbath School: 9:15 AM
Address
1699 Belvidere St El Paso, TX 79912-2644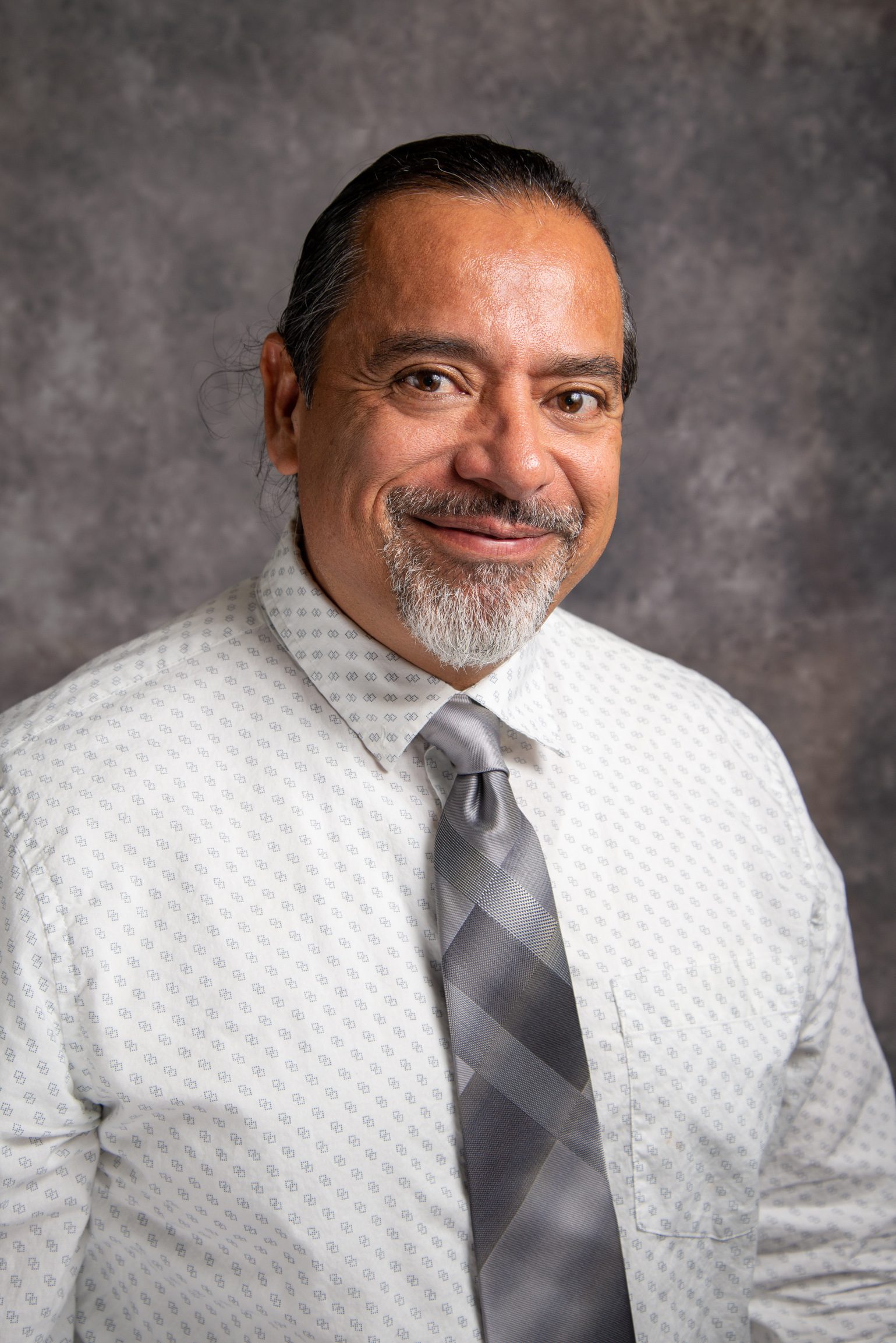 Javier Grijalva
[email protected]
Pastor Francisco Javier Grijalva was born in the beautiful city of Guadalajara in Jalisco, Mexico. He received a Bachelor's Degree in Theology … from the University of Montemorelos and later completed a Master of Divinity. In 1995, he married his wife Betty and they have two children, Pollett and Javier. Pastor Grijalva has pastored in San Diego, California and Baton Rouge, Louisiana. In 2003, Pastor Grijalva temporarily stopped pastoring after being injured in an automobile accident, but he returned to ministry in 2007. He has been working in the Texico Conference since 2014. As a Texico Pastor, he has served in Amarillo, Texas and he is now pastoring three churches in the El Paso, Texas area. Pastor Francisco Javier Grijalva has a passion for music and soul winning. His desire is to continue preaching the good news of the Gospel message until Christ returns.